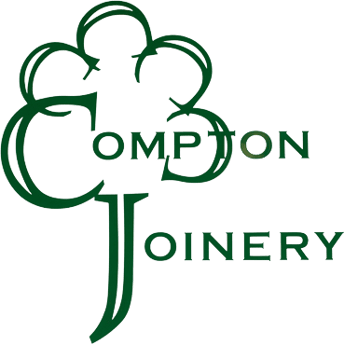 Exquisite joinery manufacturers in Plymouth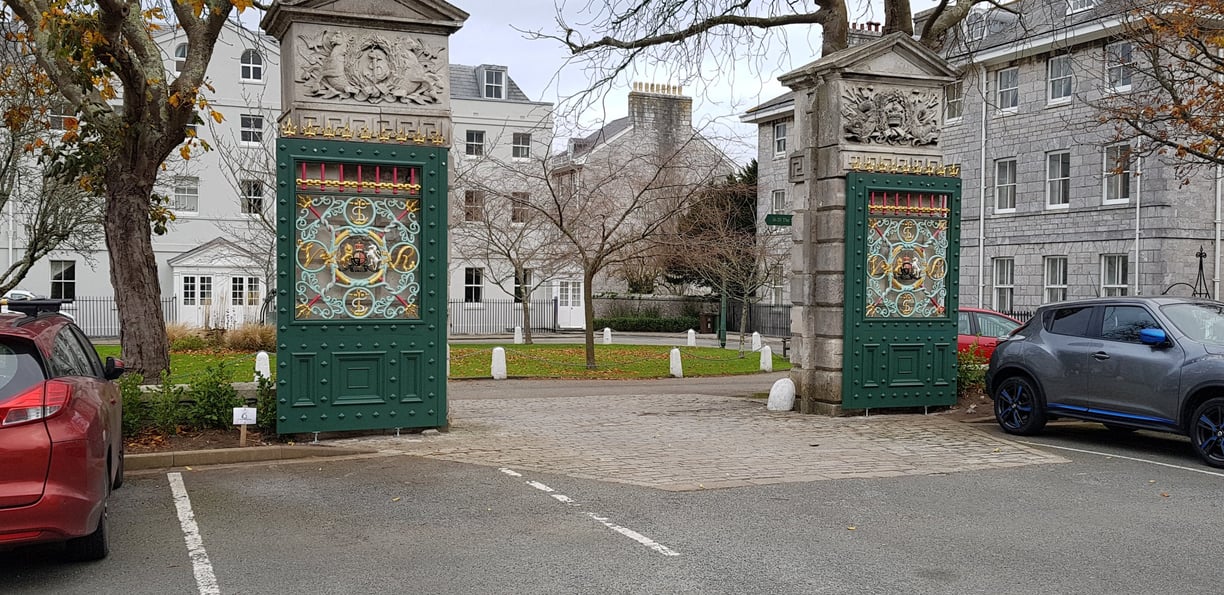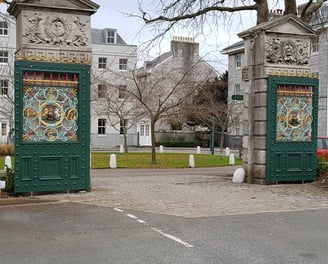 Crafting timeless masterpieces with precision and passion.
With over 40 years of experience, we are a family-run traditional workshop dedicated to creating bespoke hand made joinery for listed buildings and specialist projects. From windows and doors to staircases and cabinetry, we bring craftsmanship and creativity to every detail.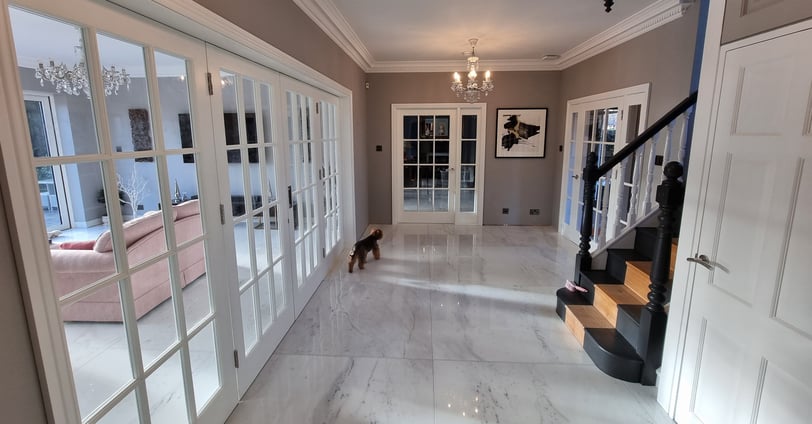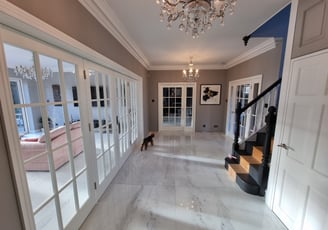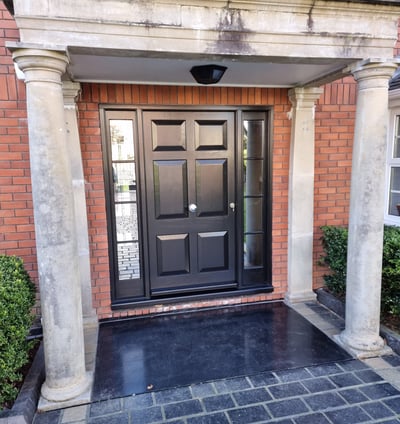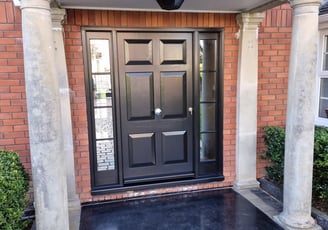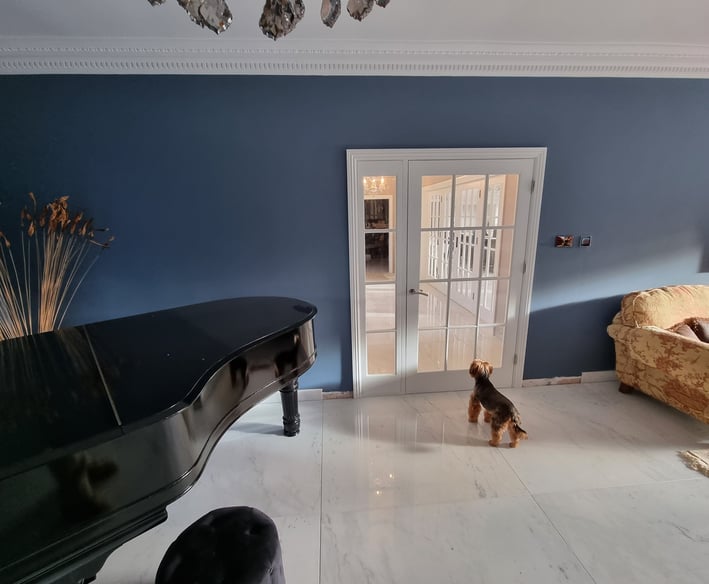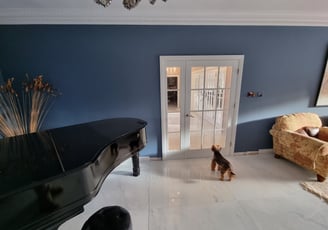 We offer a wide range of joinery services, including custom windows, doors, staircases, and cabinetry. We also offer a large range of environmentally friendly waterborne spray finishes as well as hard wearing uv protection oils.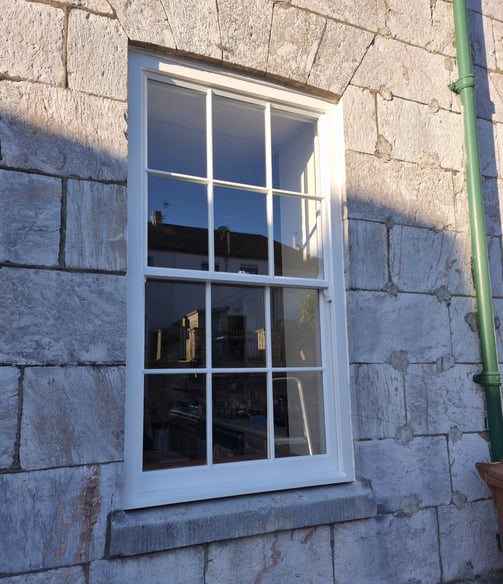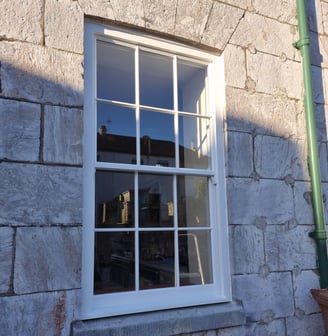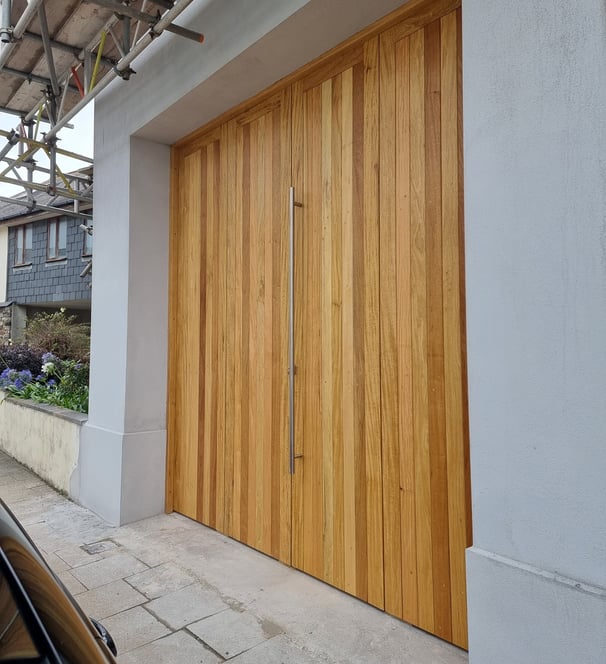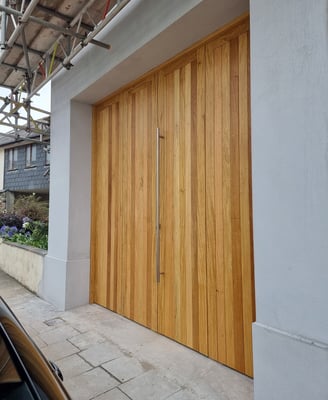 Discover our portfolio of stunning joinery projects, showcasing our expertise in creating bespoke pieces for listed buildings and unique requirements. From intricate windows and grand entrances to finely crafted cabinetry or specially made wooden shutters, each project is a testament to our passion for craftsmanship.
Take a look at our recent projects, where we combine traditional techniques with contemporary finishes and weather proofing to manufacture long lasting quality joinery.